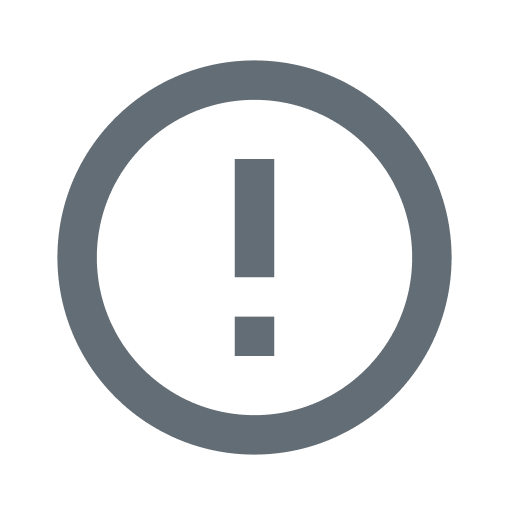 March may be my least favorite month of the year!  Valentines is over, February tends to fly by, and then I find myself dreading a long, cold month before spring begins to appear.  Well, this year I decided I need to change my attitude!  So, I am planning something fun to do each week.
Let's start with a winter hike.  Winter hikes are fabulous because you can bundle up in layers and then as you start to warm up, shed some of those layers and enjoy views for miles.  If you are blessed with an unusually warm day definitely take advantage before leaves begin to appear on the trees.  Please see my "Hikes" link for suggestions.
On those cold days, take a mental health day and head to the many slopes within an hour of Asheville to tube, board, or ski.
Footloose is playing at the ACT through March 3rd.
Micro-breweries:  Make several visits this month…Mardi-Gras, March Madness, and of course, St. Patty's
There are always several things to do in and around St. Patrick's Day.
From the Citizen-Times…
"Asheville Catholic School hosts its 12th Annual Shamrock Run on March 17. Take part in a 5K (9:15 a.m. start) or a 10K (9 a.m. start); both routes wind through North Asheville neighborhoods. There's also a Fun Run at 8:30 a.m. Proceeds from this event benefit the O'Brien and William Edward Gibbs Memorial Scholarship Fund at ACS. The Gibbs brothers died in a tragic car crash in September 2017. Both had attended ACS."
  From what I have read, all of the breweries are having special events and tastings!
Try something new!
The Asheville Humane Society hosts Yoga with Kitties.
And while you're at it, sign up to volunteer somewhere.  Another great place to volunteer is at Brother Wolf.
Finally, the current display at the Biltmore is "A Vanderbilt House Party – the Gilded Age" which offers elegant clothing and interesting stories throughout the rooms.
Some content on this page was disabled on December 20, 2019 as a result of a DMCA takedown notice from Eric Champlin. You can learn more about the DMCA here: